Andrew Slaughter
Designer with over 8 years of experience defining and growing products with user-centered methodologies and targeted, metrics-driven initiatives.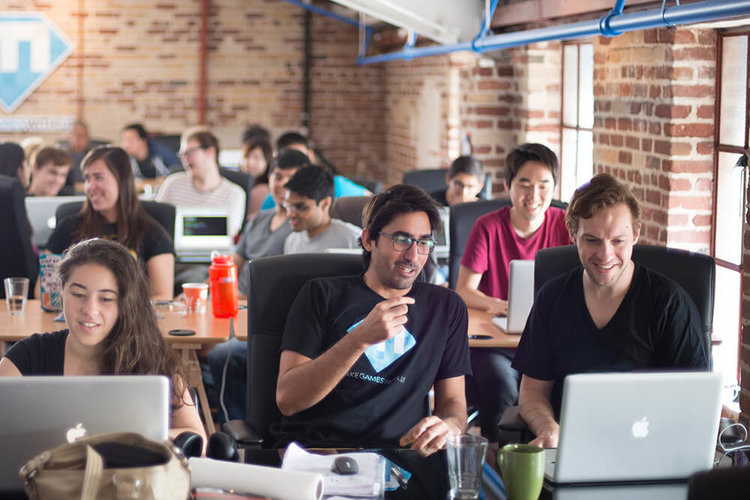 I recently designed, cofounded, and sold Mailform. Previously I was the first hire and designer at Make School. Currently I'm consulting on growth and design for the Dolphin Project.
If I can help your team, let's chat about it.